732-605-6364
Telehealth Mental Health And Addiction Treatment For Toms River
To make our addiction and mental health services more accessible, The Counseling Center provides telehealth in Toms River and the surrounding area. We do what we can to help our patients obtain the ongoing support they are in need of for substance use recovery and better mental health.
Enjoy More Convenience With Telehealth Therapy Support near Toms River
Many of the people in our care benefit from a consistent substance use and mental health treatment schedule. For quite a few, missing sessions leaves voids in their treatment that puts them in jeopardy of an addiction relapse or a mental health setback . To ensure all of those in our care receive the support they're in need of , we provide telehealth addiction services in Toms River.
Your therapy sessions are available with a telehealth option. Before you start therapy , let us know if getting here is an issue. We'll schedule any requested counseling sessions as telehealth appointments to ensure you obtain the guidance you require from our mental health experts directly to your mobile device . And if you frequently participate in group, family, or individual therapy at our facility but won't be able to make it occasionally, give us a heads up as soon as possible, and we can put up a camera and allow you to participate online.
You Will Appreciate All The Advantages Of Telehealth In Toms River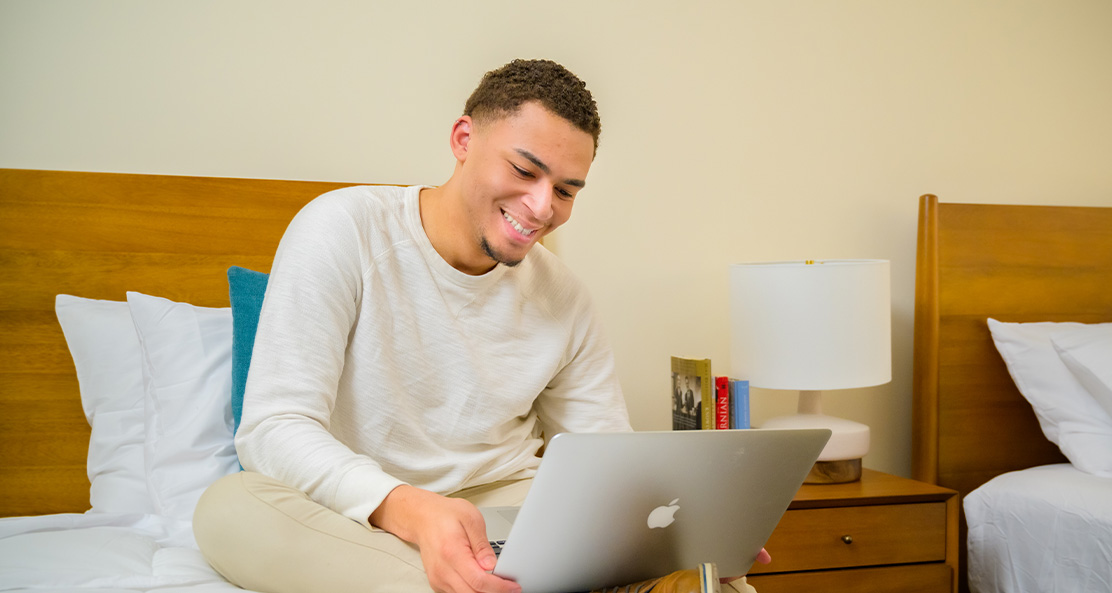 There are a wide range of reasons why you could be unable to make a therapy session. Issues like transportation, job conflicts , sickness, childcare often make scheduling treatment challenging. But, we still want to help you stay on course with your addiction recovery and mental wellness. Providing convenient scheduling options with telehealth is an example of how we customize your treatment to your precise situation.
By utilizing our telehealth mental health appointments near Toms River, you will still enjoy all the benefits of consistent support :
Access from your smartphone or video conference in through a PC
Consistent support from therapists and other attendees to help you remain sober
No treatment gaps when you're still in jeopardy of a mental health setback
A structured schedule to keep you on track
Lower amounts of stress from attempting to fit treatment into your busy lifestyle
Less time away from loved ones during the week
Fewer delays getting vital medications adjusted or refilled
Receive Help For Drug And Alcohol Use or Mental Health Today
If you're fighting an addiction or mental health disorder, help is available. Just call 732-605-6364 or complete the form on this page, and one of our team members will reply immediately. We answer no matter the hour or day. Our team is standing by for you today .