732-605-6364
Move Forward in Your Recovery With Vivitrol Maintenance In Toms River
At The Counseling Center, we understand you have to treat the mental and physical aspects of substance use. For some people, we might integrate Medication-assisted Treatment (MAT) with therapy to help you control dependency cravings as you strive for a successful recovery. For individuals struggling with alcohol or opioid use, we provide Vivitrol maintenance in Toms River.
How Can Vivitrol Assist With Drug And Alcohol Use Recovery?
Vivitrol is a medicine utilized to aid you with opioid and alcohol addiction. It keeps the brain from feeling the lack of endorphins that are usually released by opiate or alcohol use. You're not as likely to use when you don't get that sense of euphoria. Over time, you start to feel less cravings.
If you are prescribed Vivitrol, you need to receive an injection once a month. Your treatment will continue until such time that you and your Vivitrol doctor in Toms River decide you've advanced to a sufficient stage in your recovery. In advance of taking Vivitrol, you should have already gone through detox for opioids or alcohol. Vivitrol gives you the best outcomes when incorporated with addiction therapy like you'll see at The Counseling Center At Toms River, NJ. Or, in the event you require detoxification or inpatient rehab first, we are able to aid you in locating the proper course of action when you reach out to 732-605-6364.
Are You Qualified For Vivitrol?
In advance of beginning therapy at The Counseling Center, we'll determine if a Vivitrol prescription is right for you. To start Vivitrol, you ought to be:
An adult
Recovering from opioid or alcohol addiction
No longer on alcohol or opioids
Clear of opioid withdrawal symptoms
Experienced Vivitrol Maintenance In Toms River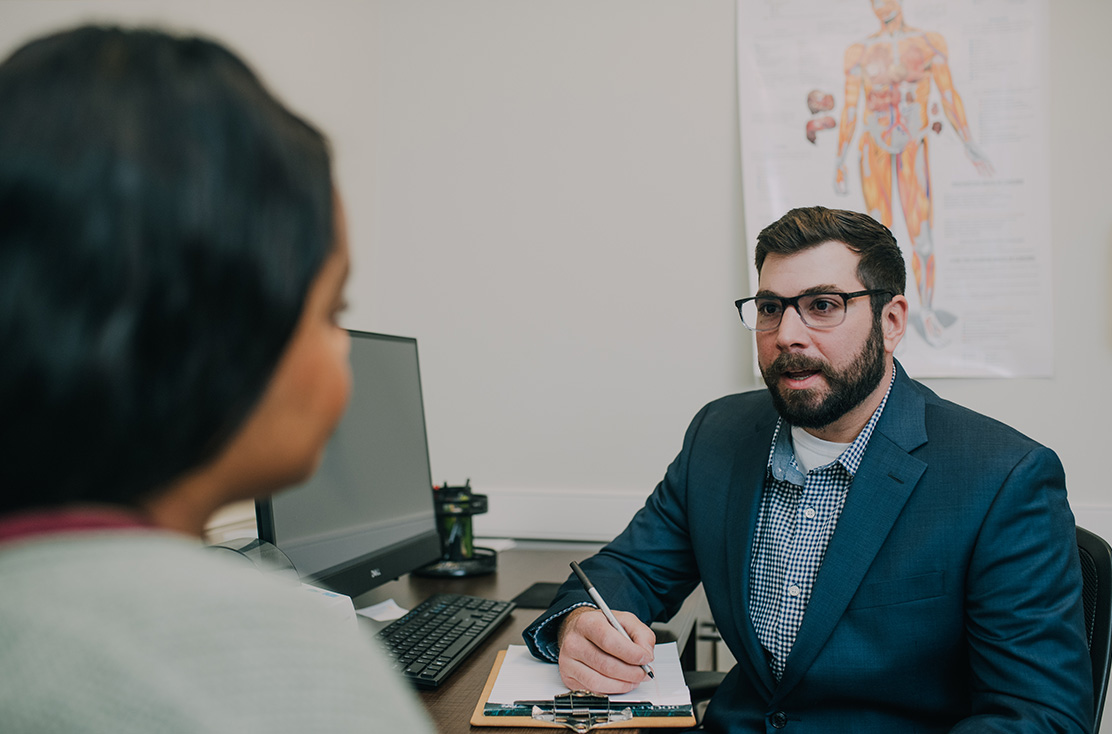 The Counseling Center provides Vivitrol maintenance in Toms River as part of our Medication-assisted Treatment (MAT). We utilize MAT to help with withdrawal symptoms and reduce drug and alcohol cravings that impede long-term sobriety. Prior to starting medication, you are given a thorough evaluation and we will consult with you about side effects. If Vivitrol isn't the most suitable option for you, we'll recommend an alternative treatment plan.
The Counseling Center is here to aid with your ongoing injections. We'll maintain a proper amount of your Vivitrol at our Toms River location and help you schedule your appointments every month so that you don't forget an injection. We'll even monitor your progression and if you have any side effects.
You should also be enrolled in substance use therapy to the greatest impact of your Vivitrol regimen. As Vivitrol deals with your body's reactions to substances, our therapists will help you address the mental health side of substance use and co-occurring disorders. In our therapy sessions, you'll receive support for contributing mental health disorders and learn new coping skills to aid you in living without drugs and alcohol.
Get Started With Vivitrol Maintenance In Toms River Now
When you need help maintaining your sobriety, The Counseling Center and our Vivitrol doctors in Toms River can help. Call 732-605-6364 or submit the form on this page to find out how our treatments will boost your recovery. We respond immediately, regardless of the time of day.